Metal scrap and non-ferrous metals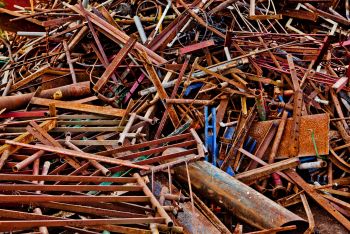 The collection and processing of metal scrap as well as non-ferrous metals is the core business of the company. Many years of experience in trading scrap, the implementation of new scrap processing technologies and the financial reliability which characterises the company, all give a guarantee of stability to all the commercial partners of the Company.
The storage yards belonging to the company are provided with modern equipment for scrap processing and enable the purchase of any amount of scrap from any location all over the country.
The scrap is purchased by a highly qualified staff of experienced dealers, who always provide advice and aid in the organisation of each commercial enterprise. The company has gained particular recognition among industrial plants, where it is perceived as a solid partner dealing with the receipt and processing of post-production metal waste.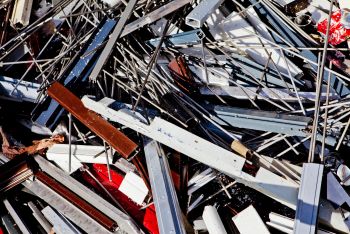 The company has all the necessary permits related to the transportation and processing of scrap.
The scrap processing, which takes place on company yards, is all conducted in accordance with the environmental protection requirements and consists of refining scrap waste for the purpose of its reuse by smelters and foundries. The company is one of the largest domestic suppliers of top quality input scrap to Polish and foreign smelters.